Play alone and you might survive, or invite your friends to Kill 'Em All
Zedfest is the goriest game show ever created! A hardcore 6 player co-op third-person shooter with the goal to complete objectives while neutralizing Zeds with lots and lots of visceral gore. .
The Zeds are mentally defective creatures created by worthless biologists, built with an A.I that´s even more shitty and designed by underqualified engineers. Some DNA used was taken from animals such as pigs and horses for that extra enjoyable meaty experience. They have the sole purpose of trying to stop the contestant from completing their objectives and die for entertainment. Making them the perfect material for the show.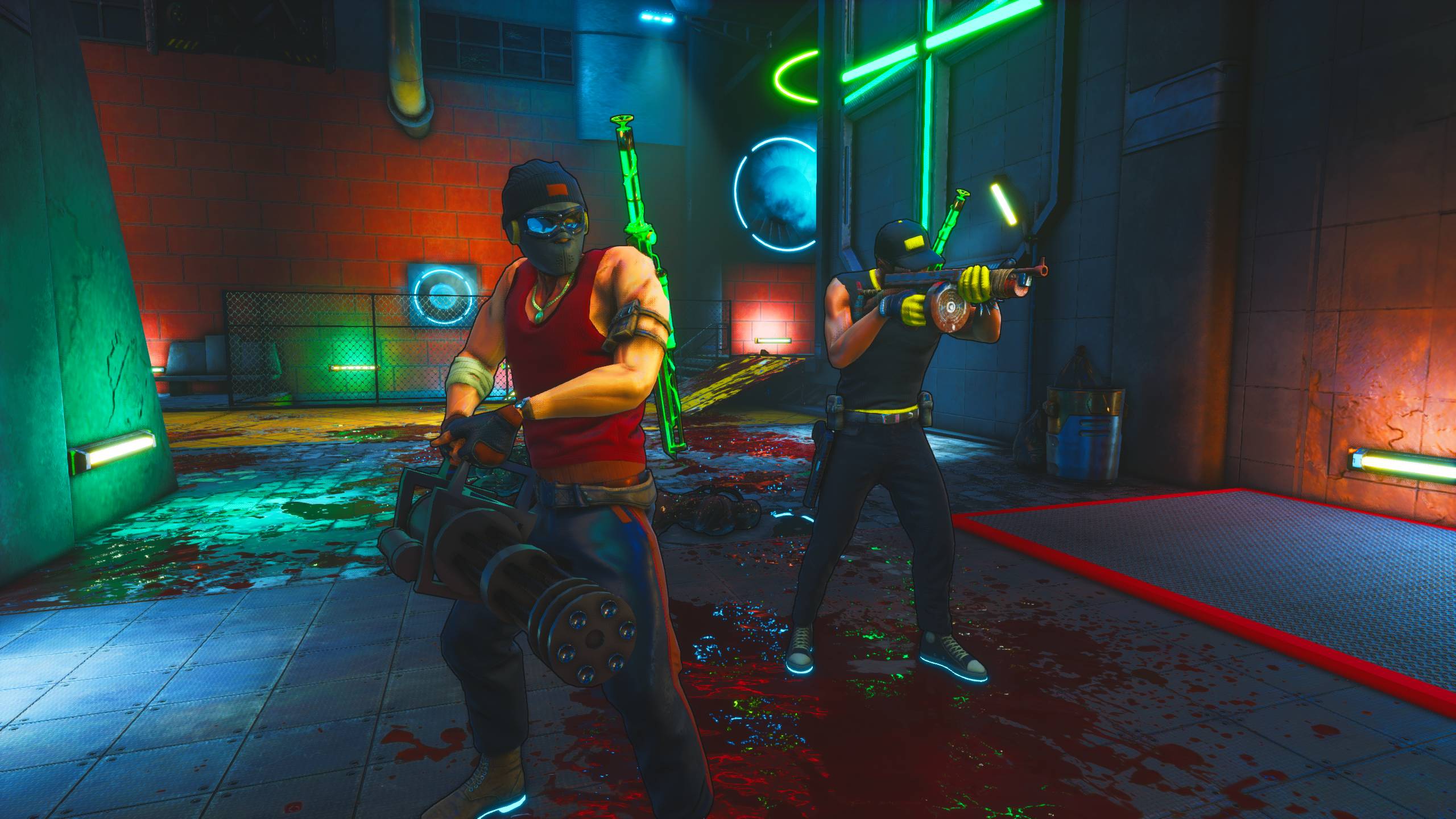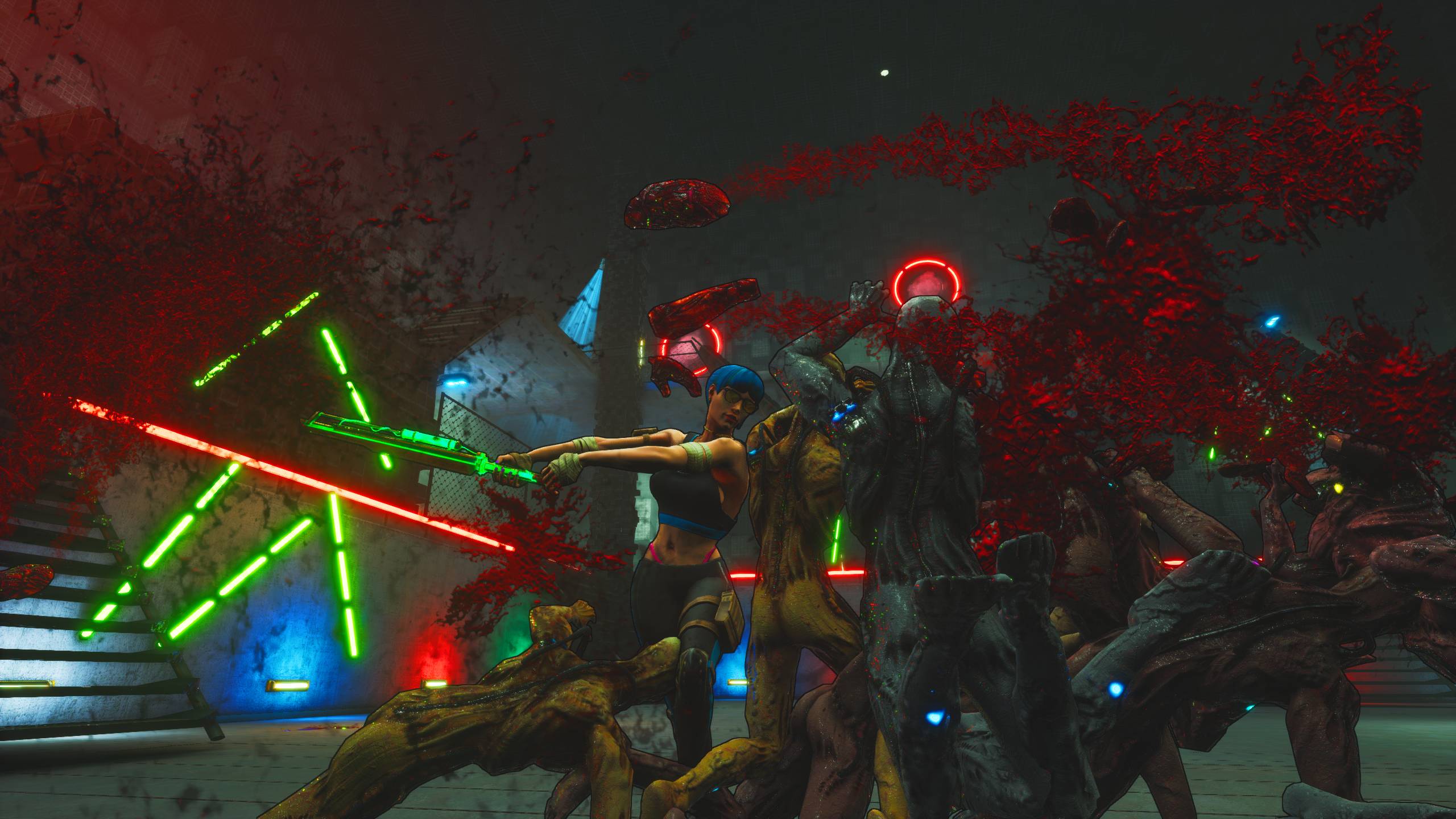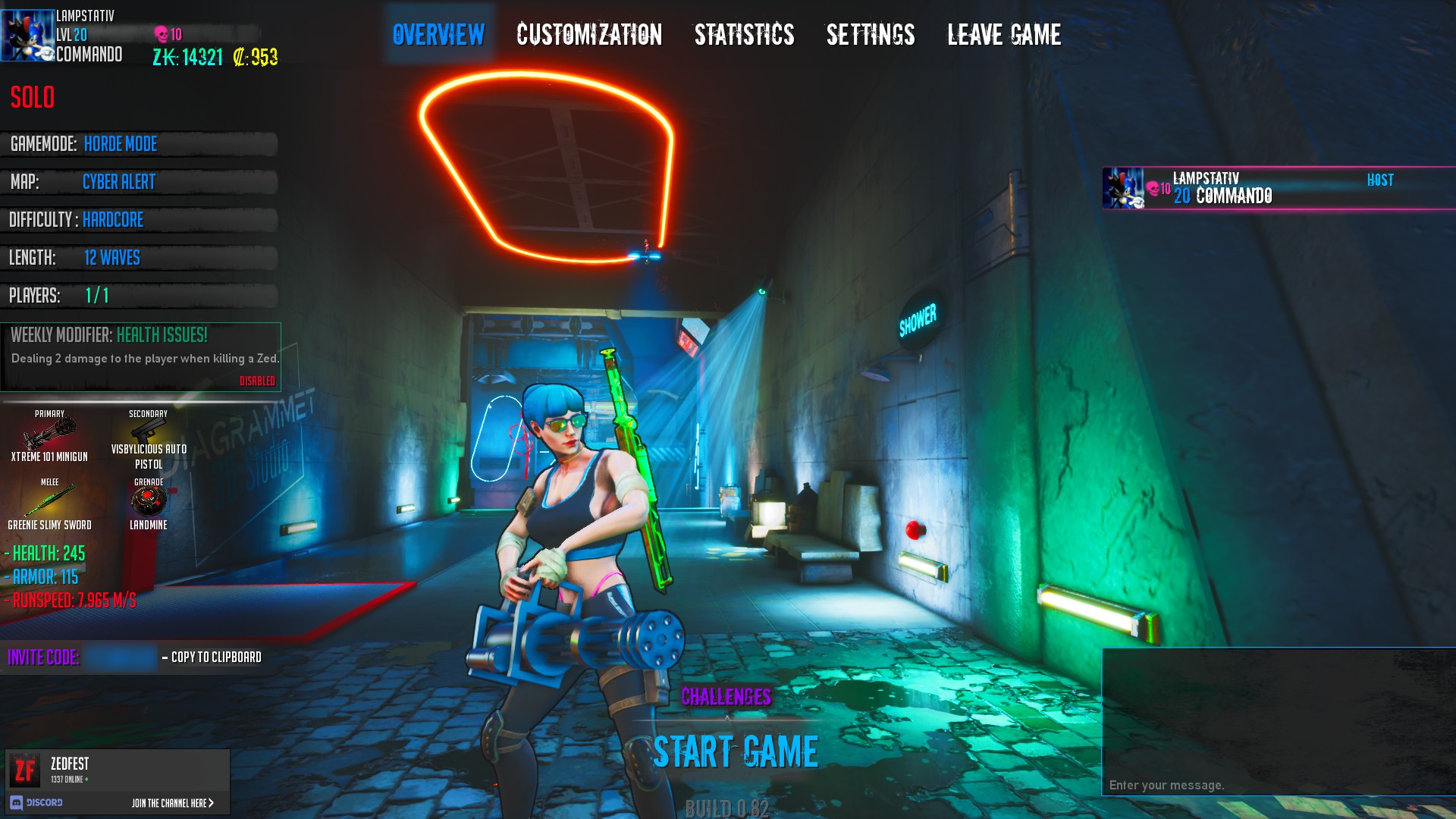 Latest from Devblog
Updates regarding the game
Cool features
Here is a couple of cool features!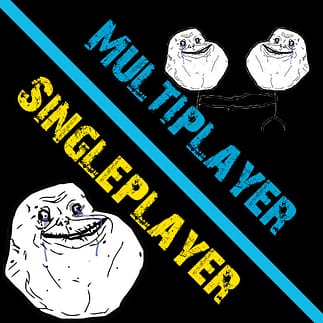 Singleplayer or multiplayer
No friends? No problem. You can play just as fine by yourself. But you sure will have a lot more fun if you had friends.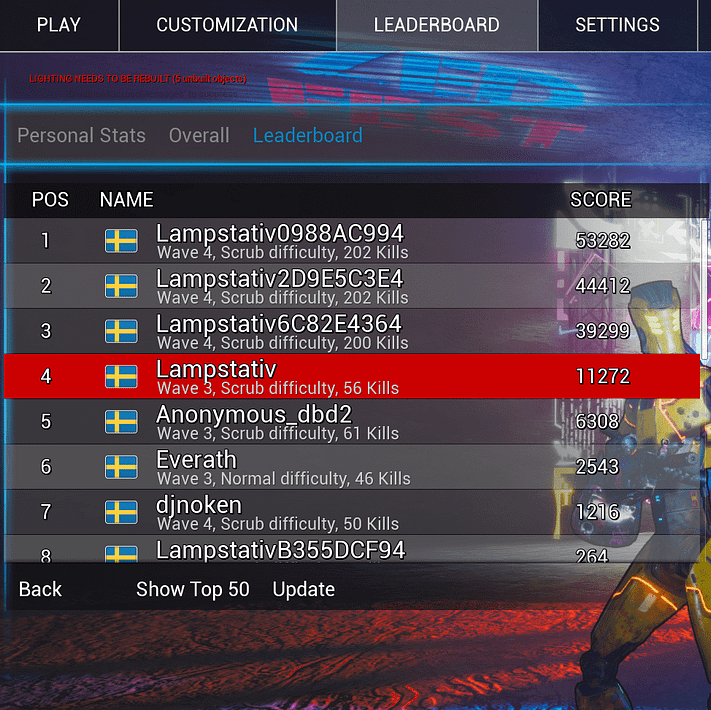 Online leaderboard
Compete with players from around the globe! Statistics such as current wave, difficulty, zed-kills and total Score gets uploaded along with your Steam Username.
Class and characters selection
Choose between different classes! They all have different attributes and weapon-loadouts. Slow and heavy but strong or fast and light but a bit weaker?
GAME MODES
Lure Zeds into the Shredding Machine and watch their bodyparts fly all over the place in Objective Mode or Hunt zeds in classic Horde Mode!
CO-OP
Play online with up to 6 players, in public lobbies and private password protected rooms.
ARTIFICIAL INTELLIGENCE
Powerful Zeds with different melee and ranged attacks. They may work as a group so be careful, or not.
PERK SYSTEM
Different perks for different play styles, giving players a progression path that is expansive and full of rewarding milestones.

Kevin Ansin Team chief
Solo gamedev. Yes, Zedfest is made by one person, cool eh?
Contact us
Do you have any feedback or problems with the game? or just want to say hi? don't hesitate to contact us!